1987 Crime Solved Thanks to DNA

Filed under Testing on 3/13/2010 by Author: .
---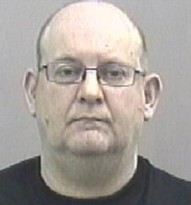 In November 1987, a man walked into a woman's home as she slept. He blindfolded, bound and gagged her and then raped her twice. Today, thanks to DNA that man has been identified as 53-year-old Dennis Fitzgerald. In 1987, police took samples at the crime scene in Dorset, England, but for years there was no match to anyone in the DNA database. However, in October 2009 Fitzgerald was arrested for a separate incident. A DNA sample was provided and it matched the evidence profile in the database. Fitzgerald was jailed for eight years after he confessed to the 1987 crime.