Filed under Testing on 5/3/2010 by Author: .
---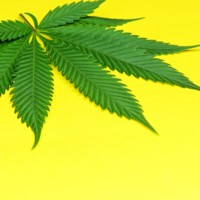 In Wisconsin, in 2003, a 13 year old girl was raped leaving a friend's house. A DNA profile was obtained of the rapist but no match was found in the DNA database. In 2009, the police got a hit - a man was caught and convicted that same year for manufacturing THC (marijuana) and ordered to submit a DNA sample - his DNA profile was a match with the 2003 rapist.
Read the article here.