Filed under Testing on 3/24/2010 by Author: .
---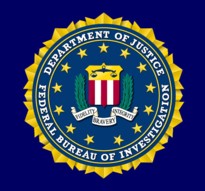 The FBI has established communications with various groups in order to enhance the National DNA Index System (NDIS). The FBI's goals include: protecting the public, minimizing backlogs, guaranteeing privacy, and maintaining the efficiency of the National DNA database. The groups that the FBI is in communication with are: the International Association of Chiefs of Police (IACP), the American Society of Crime Laboratory Directors (ASCLD), CODIS State Administrators, the Scientific Working Group on DNA Analysis Methods (SWGDAM), the Police Executive Research Forum (PERF), and other governmental agencies. The FBI's CODIS Unit manages the Combined DNA Index System (CODIS) and the National DNA Index System (NDIS).
Read the press release here.