Contact
Will Kyrgyzstan become Orwell's 1984?
Monday, May 03, 2010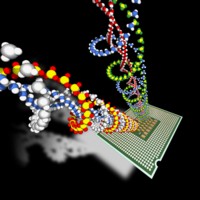 The republic of Kyrgyzstan wants to create a DNA database and put all criminals in it. However, the general director of the DNA technology company that plans to help set up the DNA database also mentioned that: "In future we plan to introduce a DNA-chip for passports and to take DNA from newborns."

Read the article here.
↑ Return to Top